Instagram is a curious place1: It connects people through stories told via images — one at a time and over the course of time — and those 640 pixels squared2 can say far more than 1000 words.
After following a selection of talented residents of the Pacific Northwest for some time and becoming familiar with the sights and faces regularly cycling through their lives, I had the pleasure of meeting many of them in person on a trip to San Francisco last November, for the opening of an exhibition I had co-created, 100-50-1.
The opening night was a resounding success: over 600 people attended our little show, including many of the 50 photographers featured. I can't remember much of that night3, as it was spent running around managing the donation box, attending to the needs of our myriad volunteers, shaking hands, smiling, and of course, snapping photos, and magically the entire evening blurred into a single, brilliant moment.
The next morning, after a coffee-and-new-friends-filled stint at Sightglass, I was trying to determine my plan for the day — we had a photo walk scheduled for that afternoon, but nothing for the few hours between — when, in my slightly-dazed state, one of my new Seattle-based photographic soul-mates4 suggested I might want to join a small5 group who were going on a little expedition.
That expedition is best left, perhaps, for a future sketch6. However, that afternoon and the evening that followed — more importantly, the lovely people who shared the rest of their Saturday with me at a time when I really needed them — led to the experience described in the photo accompanying this story, and in the paragraphs below.
---
February, Seattle. Nearly four months after the opening weekend in San Francisco, I find myself in Seattle at the end of a three-week trip to the US — first in Arizona for a conference, then in my hometowns of Miami/Fort Lauderdale visiting family and friends — in order to spend more time with the wonderful people I had met and explored with in November7.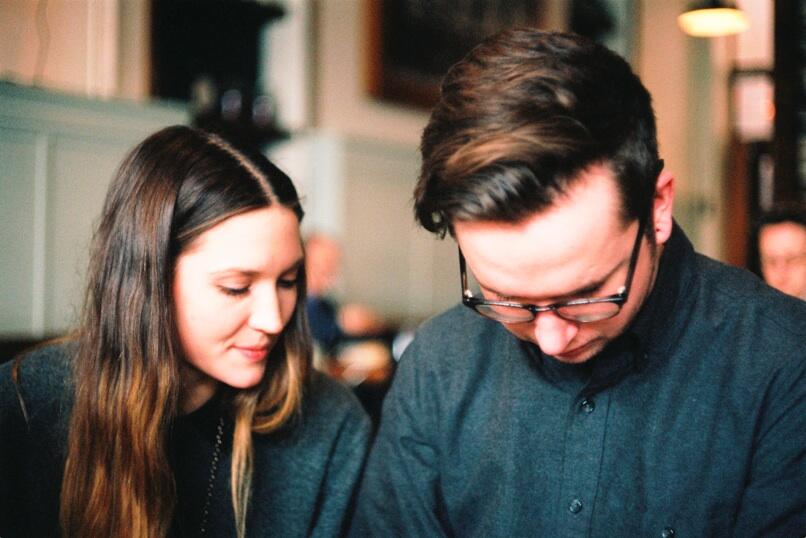 Many extraordinary things happened: I was loaned a car and an entire apartment for my 3-night stay by the wonderfully generous Cory (as well as airport transportation on both ends of the trip), and Ai, Bethany, Brenna, Christina, Dan, Kara, Nate, and Victoria all made themselves available for meals, exploring, and of course, shooting — quite literally from dusk till dawn, and nearly every hour in between.
One such extraordinary happening was an impromptu journey with Dan, a few hours outside of Seattle. He had never visited the derelict railway bridge featured so beautifully in Cory and Bethany's feeds, and it was the one place I really wanted to see during that weekend. So, after a brief nap following a little sunrise shoot (and breakfast) with Kara and Victoria, Dan and I set out in search of this hidden oasis of eye-candy.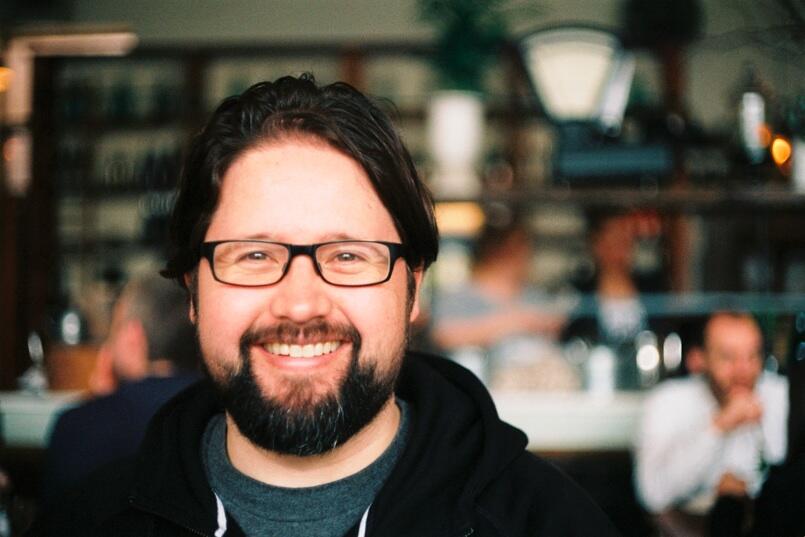 The Vance Creek Viaduct, built in 1929, is the second-highest railway arch in the United States. Abandoned since the 1950s, it has become something of a destination for explorers and adventurous souls. Over 800′ long and 347′ tall, the views from its span are breathtaking.
The trail leading to the bridge was a minor obstacle course, especially considering my poor choice of footwear8. When you turn the last corner, the bridge appears — seemingly out of nowhere, as there are no longer any tracks leading up to its Northern abutment.
The view was magical, naturally, but what struck me most was my reaction to walking out on the bridge itself: The first few ties were fine — there was earth a short distance below, so no sense of extreme height when looking through the empty spaces between — then, unexpectedly, my legs decided they would much rather be elsewhere, perhaps even attached to someone else, someone with more intelligence and a sense of self-preservation.
My entire body was screaming "What are you doing?! This isn't safe!" in a way I've never experienced. Not even when standing on the edge of the imposing Cliffs of Moher on Ireland's west coast did I feel like this (although thinking back, perhaps I should have). Having lived at sea level m, I love heights, seeing things from above; apparently, my amygdala feels otherwise.
Though I only made it halfway across the span — my breaking point was a 2-foot span of missing ties9 — I'm so glad I fought my flight response and made it that far. I remember laughing at myself more than anything: It was a stark reminder of how small we all are in comparison to the world, and how strong our instinctive reactions can be; I love being reminded that we are not in control, nor are we all that important, either.
That journey to (and over) the bridge, was one of the highlights of that visit to Seattle, a trip that was itself a highlight of those three weeks in the USA, and one of the best weekends of the preceding 12 months, if not longer.